Diamond travel serving our patrons and the Travel Industry since 2002 and is a member of IATAN community.
Our experienced travel agents will guide you at every step of your Travel with the Airline rules and regulations for Domestic and International travel, provide you visa and other travel requirement advise ,to ease your travel difficulties.
It is the Diamond travel mission to provide you the most economical and cheapest way of travel to meet and exceed your expectations.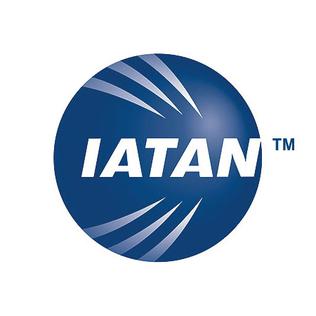 Home
About
Services
Special Fare
Haj & Umrah